---
How it Works
---
When tracking devices are activated during a criminal event, the device will transmit a signal to the BlueTracs Crime Intervention Center (CIC), where verification and tracking of the device is initiated. Upon confirmation of an actual event, client and law enforcement are notified as live tracking of location, distance and speed of subject is monitored. 
All tracking selections, including our TracPac® come with access to our web tracking software WebTracker® and BlueTracs Sentry Alert®  which can be uploaded to dispatch and vehicle computers and smart phones. Our anti-theft tracking products are also backed by our world class maintenance and technical support services. 
Sentry Alert®- Using motion technology, tracking devices send an email and text through Sentry Alert® notifying law enforcement of a theft in progress. With BlueTracs there is no need to remain on surveillance awaiting the crime.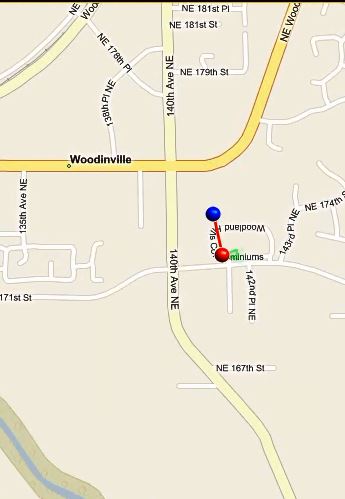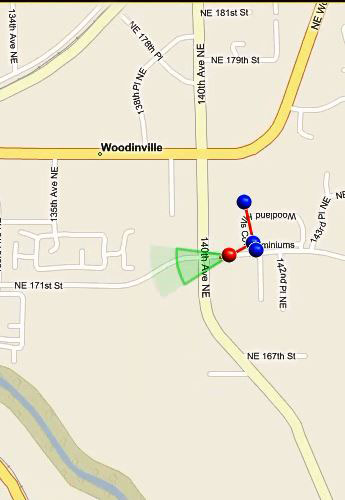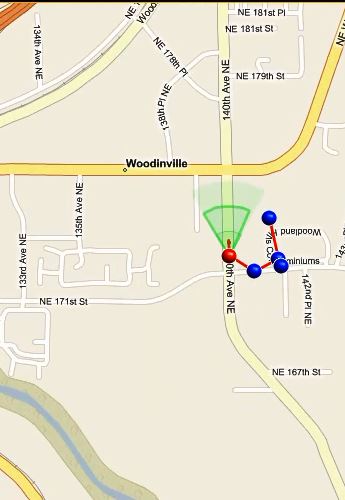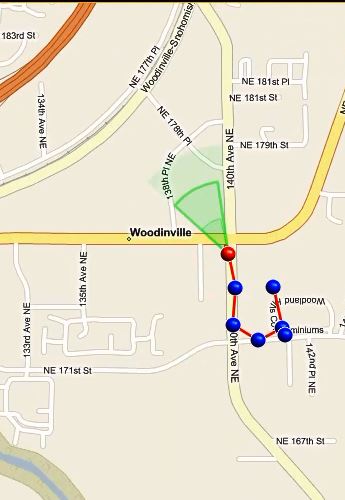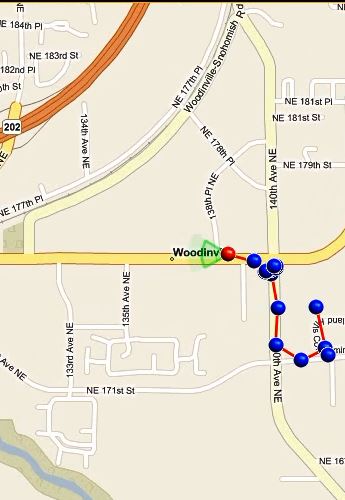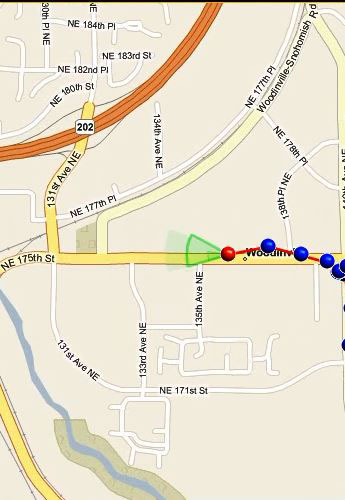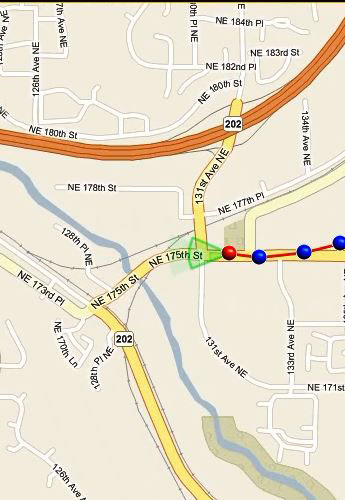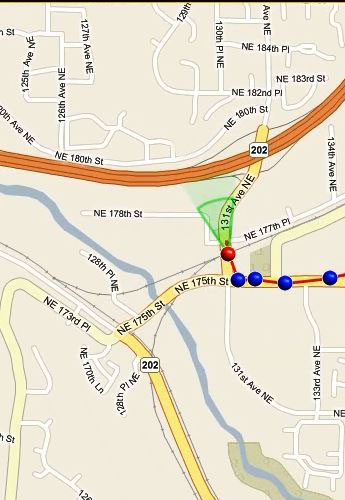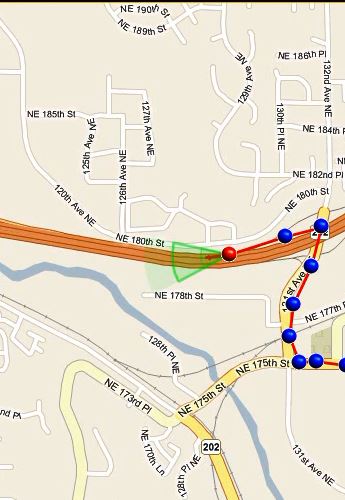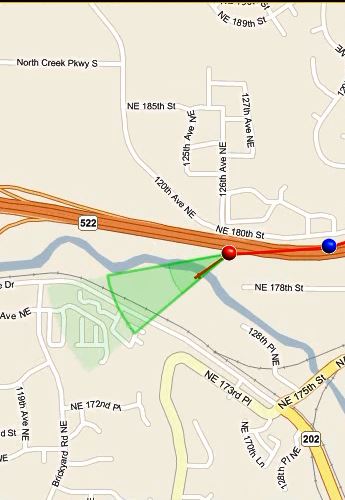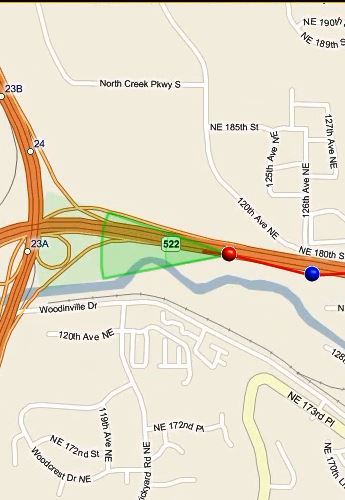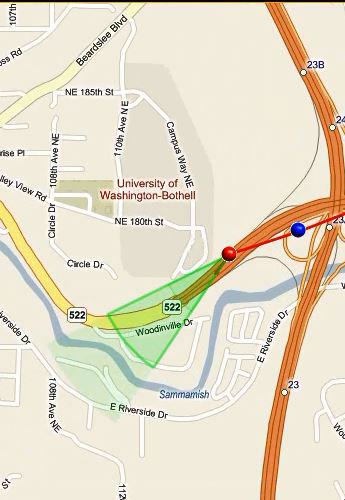 The Device
BlueTracs uses 3-tier technology consisting of GPS, LBS and RF to ensure law enforcement has the most effective signal reception and the most accurate tracking – with RF tracking officers can get within a few feet of the device. BlueTracs offers devices in a variety of solutions and can customize an embedded solution to meet an agency's specific need.

Hand-held RF units
When it's time to go by foot, the hand-held RF unit continues to improve officer safety through its audio proximity alert. Find the right building, room and hiding place.

Vehicle Trackers
Easy to install, the RF vehicle tracker allows pursuit officers to track the device via a visual directional finder and audio alerts. Unlike GPS alone, the vehicle RF tracker pinpoints suspects and suspect's vehicles to within a few feet.

BlueTracs WebTracker®
Using multiple satellites and cell towers, the suspect direction and speed is tracked on Bing maps to make following and apprehending criminals easy. With the addition of an RF signal, the device meets the legal requirements of probable cause needed to make a stop or enter a building.